Made in Italy excellence values and strategies
Technology and quality, the strengths behind all our choices, from the 1950s to the present day. They are the foundations through which, every day, we strive to build landmark products dedicated to the bathroom and kitchen, the highest expression of totally environmentally-friendly, cutting-edge technology and Italian style.

Ideal factory
The Nobili Technology Centre, the production unit in Suno (in the province of Novara), is the most rational and efficient complex in the entire sector, designed on a layout conceived to support constant growth and to offer the market extremely high quality standards with a very low environmental impact.

Unique reality
The only European company in the sector with a fully integrated production cycle, it is at the top of the category for its research and, above all, for the technological evolution of its production systems: 452 work units spread over an area of 88,000 square metres, with a total of 2.8 million items sold per year.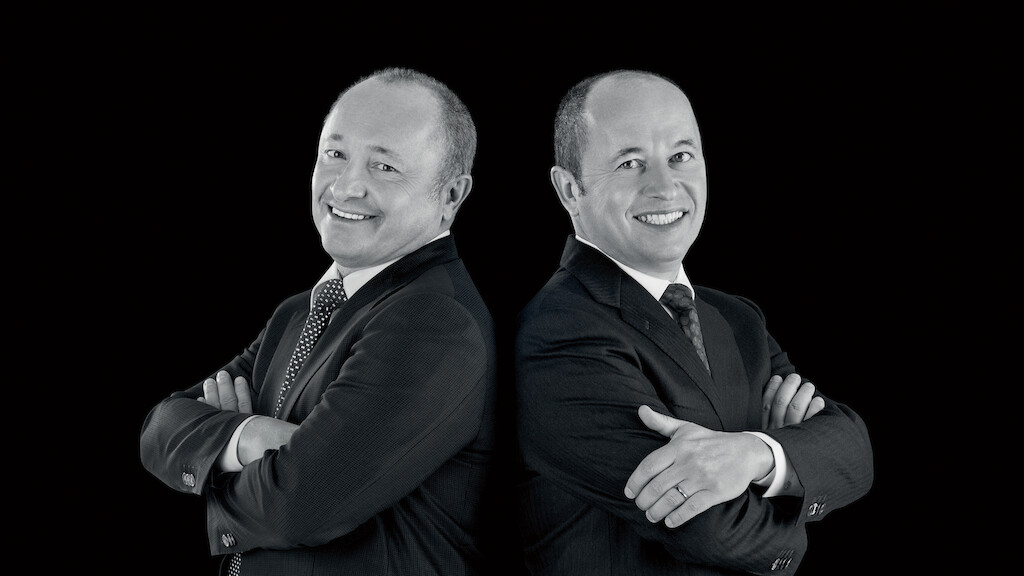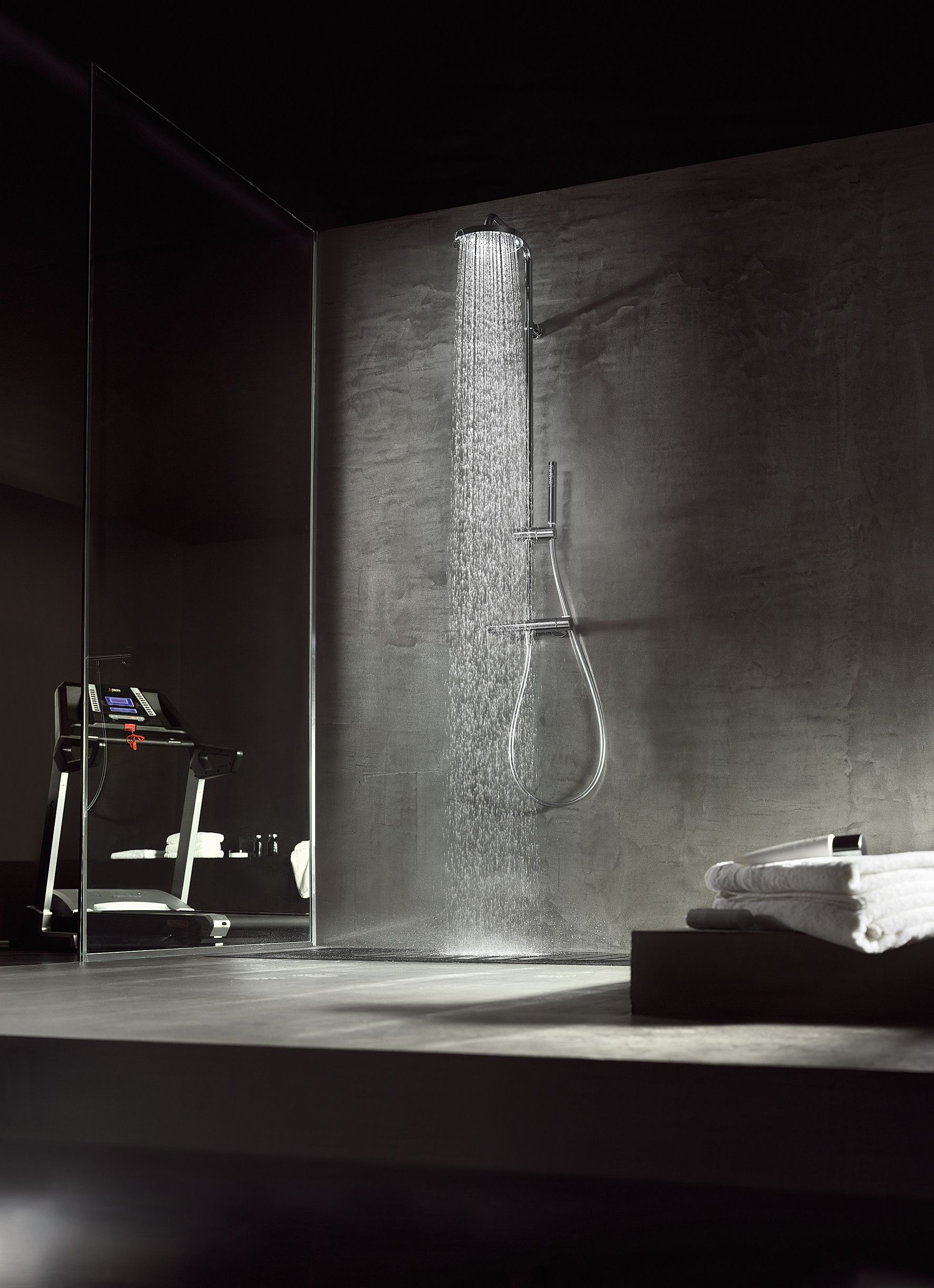 Alberto and Pierluigi Nobili
Alberto and Pierluigi have always had just one objective: to make the family business grow through innovative and ethically correct choices. To do so, they decided to invest in Italy and maintain control of the production chain, to dedicate resources to make the facilities constantly evolve (increasing production capacity) while focusing fully on sustainability.

Italian pride
Instead of delocalising, Nobili invested in Italy, allocating considerable resources every year to improve the layout of the production process and to adopt the most advanced technologies: success is an incentive to increase efforts, working harder every day to offer absolute excellence to the market.